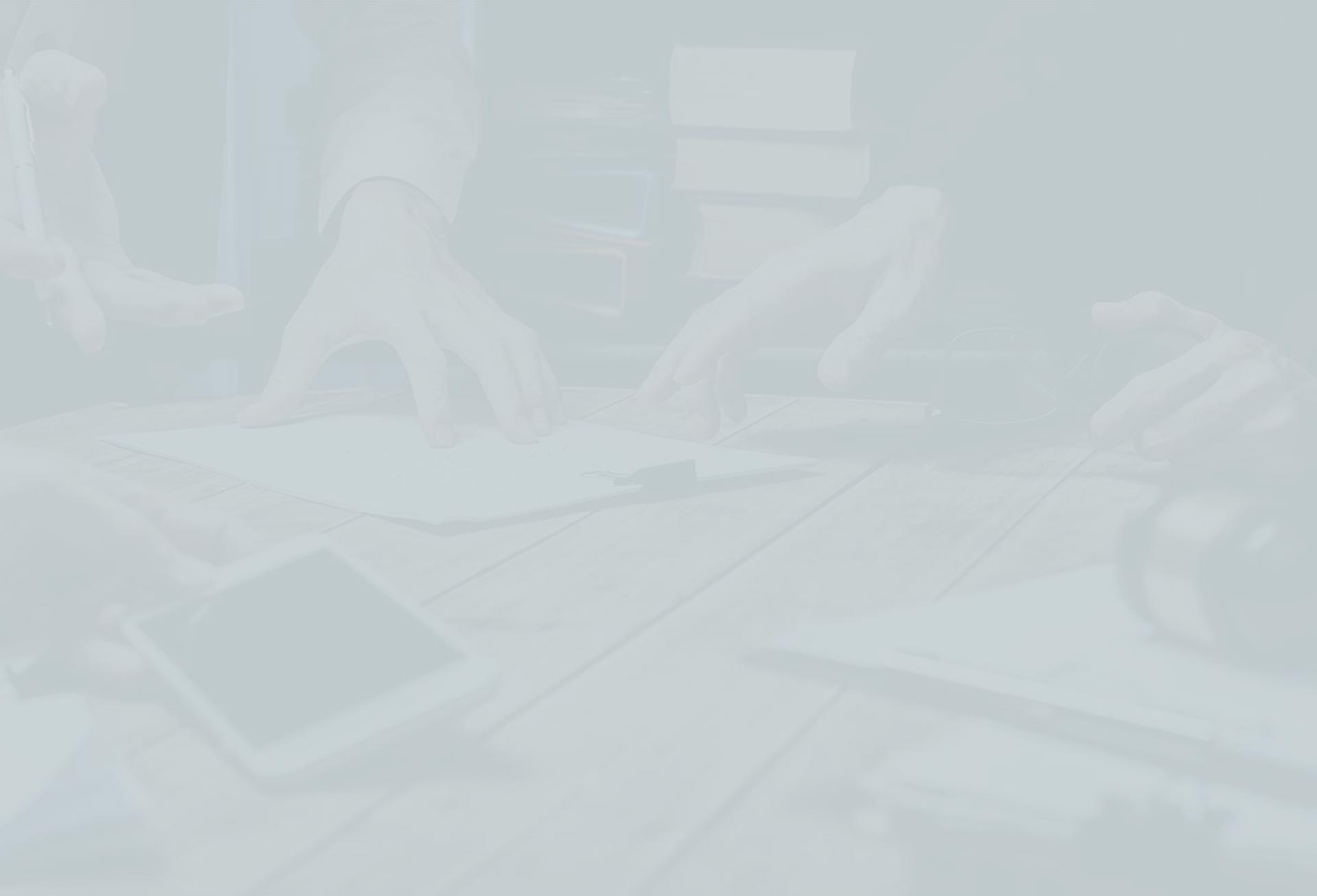 Kay Polk has been practicing in the field of family law since 2000. Over the span of nearly two decades, she has fought with passion and intelligence to protect her clients' rights and interests in these complex and emotionally challenging matters.
Some of Kay Polk's primary areas of practice include divorce and everything this entails, from child custody and support to property division, as well as pre- and post-marital agreements, adoption, paternity, and protective orders. Ms. Polk also works with AdvoCourt for Kids as a child advocate. AdvoCourt for Kids is a non-profit organization that provides volunteer advocates for children in family court and for the Houston-based Children's Friend in Court.
Ms. Polk is recognized and respected within the legal community and among her peers. She recognizes the sensitive nature of family law issues and achieves the best possible results for her clients and their families with compassion, dedication, and strength.
Practice Areas
Co-habitation agreements
Conservatorship modifications
Conservatorship duties and rights
Name changes
Education
Houston Baptist University, BBA, magna cum laude (1995)
South Texas College of Law, JD (1998)
Admissions & Memberships
AdvoCourt for Kids
Family Bar of Texas
Houston Bar Association
State Bar of Texas
To learn more about Kay Polk and to discuss your family law matter with an attorney who cares, call (713) 234-6260.