Houston Adoption Attorney
Get Skilled Guidance Through Complex Adoption Proceedings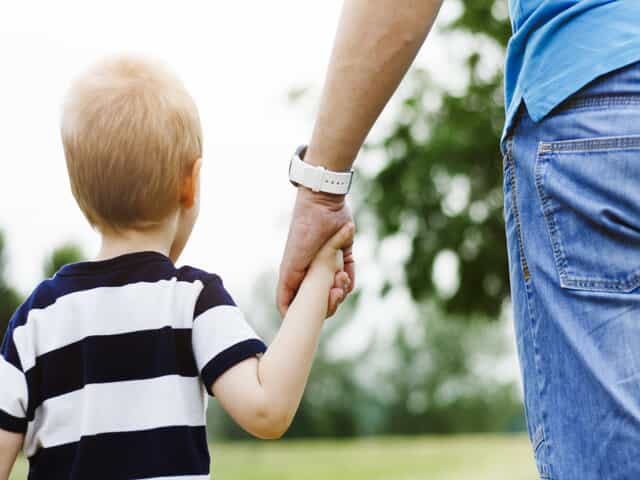 Adopting a child can bring great joy to your life. The adoption process, however, can bring great stress. Navigating through the complex laws governing adoption in Texas can be frustrating and confusing without the assistance of a seasoned professional. You may even experience delays or may find your dreams shattered if you do not properly navigate adoption proceedings.
Houston adoption attorney Kay Polk can work with you to make sure every legal aspect of your adoption is efficiently and effectively handled. She knows the intricacies of the adoption process in Texas and can help you avoid problems that could cause delays or even render your adoption null and void. Over the course of her career, Kay Polk has helped numerous families through independent and agency adoptions.
To find out how our firm can help you, call (713) 234-6260 or contact us online.
Why Kay Polk, Attorney at Law?
Finding the right Houston adoption lawyer can make all the difference for you and your family. Whether you are interested in working through an agency, want to adopt a relative, or are considering an independent adoption, you need someone on your side who will pursue your goals and protect your interests. This includes the termination of parental rights and establishing you as the legal parent of the child, which must be done precisely in accordance with all applicable laws and procedures to ensure there are no issues or threats to your parental rights at any point in time.
At Kay Polk, Attorney at Law, you can get the experienced guidance you need related to:
Stepparent adoption
Grandparent adoption
Agency adoption
Independent adoption
Adult adoption
International adoption
With nearly two decades in family law practice, and with experience as an amicus attorney who worked on behalf of courts to protect the best interests of children in family law proceedings, Kay Polk is uniquely qualified to handle your adoption case. She is also committed to delivering the level of customer service that brings you peace of mind in otherwise uncertain times.
Find out for yourself how our firm can help you through this important matter. Call (713) 234-6260.