Divorce & Family Law Firm
Helping Families Like Yours Since 2000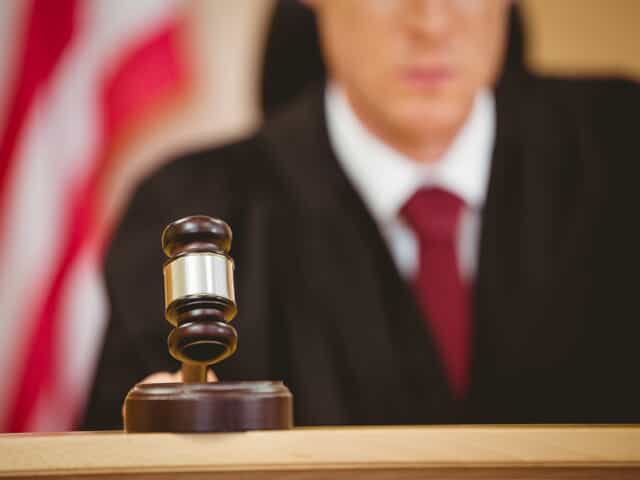 At Kay Polk, Attorney at Law, we are dedicated to serving the legal needs of families in Houston and Harris County, Texas. We know how stressful family law matters can be, and we do everything in our power to protect our clients' interests as we help them work toward favorable results.
When you work with Kay Polk, a lawyer with nearly two decades of legal experience, you will quickly find that she will act as your partner throughout your case to ensure your every need is met. Any family law matter has the potential to cause emotional strife and lasting financial and legal implications that could affect every area of your life. Make sure your rights are fully protected by a seasoned lawyer who cares.
For a confidential review of your family law case, contact our Houston law firm at (713) 234-6260.
Types of Cases We Handle
Some of our key practice areas in the realm of divorce and family law include:
Regardless of your case, you can count on our professionalism and knowledge to help you better understand your rights and options in this important situation.
What Are Grounds for Divorce in Texas?
Like many other states, Texas offers divorce based on both no-fault and fault grounds.
If a couple chooses to file for a no-fault divorce, then they don't have to prove fault in the other spouse. The divorce can be granted if there are "irreconcilable differences" making the marriage "insupportable". This is the most common way for married couples to file for divorce as it is usually the simplest and fastest process.
However, spouses have additional "fault" options to use when filing for divorce. These include:
Separation
Mental incapacity
Cruelty
Desertion
Felony
Adultery
To learn more about the various grounds for divorce in Texas, don't hesitate to contact our firm for additional guidance.
Divorce Checklist
The best way to approach your divorce settlement is as a business transaction. It might be challenging to separate the emotional component of feeling hurt and betrayed, but it will help to put together a checklist for the settlement.
The first thing your attorney will want you to accomplish is to set up your own checking account. You want to get your own financial system up and running. It might help to set aside some cash in a secure place because joint bank accounts and credit cards could be put on hold.
You and your attorney will work out with your spouse how to handle those joint accounts. The simplest approach is to split the funds and close the accounts. Even though you might be carrying debt, you should also close out the shared credit cards right away. You can then work out an agreement to pay off the debt. From this moment forward any debt that is incurred should be your own.
Contact Our Houston Family Law Firm Today
If you are located in the Houston area and are interested in working with a firm that will put your needs first to pursue the best possible result in your divorce, custody, or other family law matter, Kay Polk, Attorney at Law is here to help you. We look forward to hearing from you, and we welcome you to review the information on this website to learn more about our services and Texas family law.
Call (713) 234-6260 today to arrange your consultation.