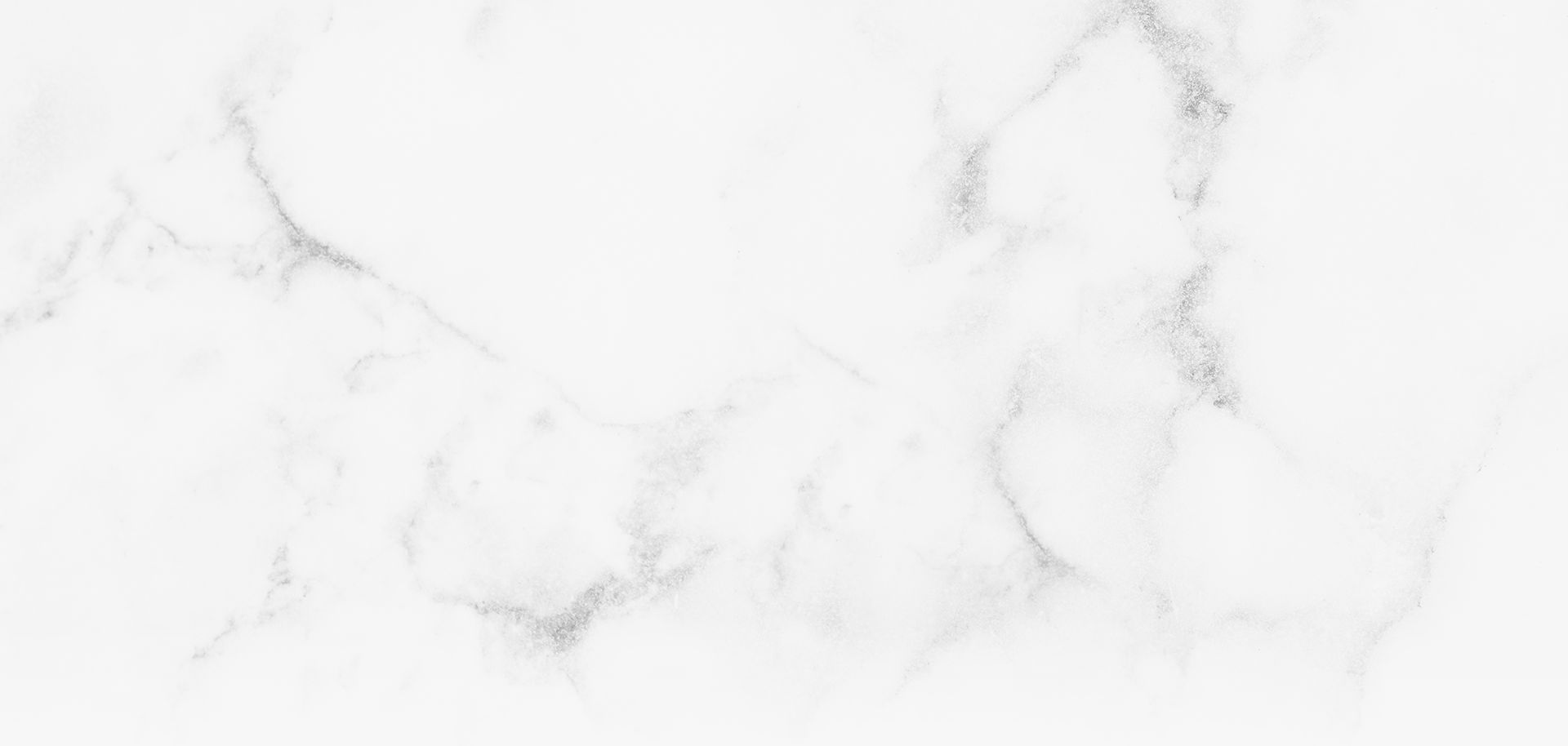 EXPERIENCE
YOU CAN COUNT ON
Kay Polk handles many difficult divorce and custody modification disputes as an independent family and divorce lawyer in Houston and through the Texas court system.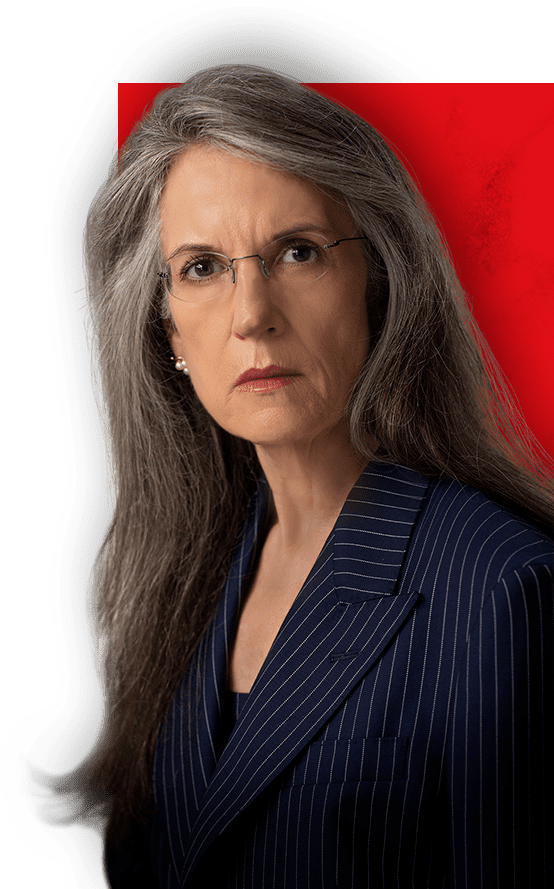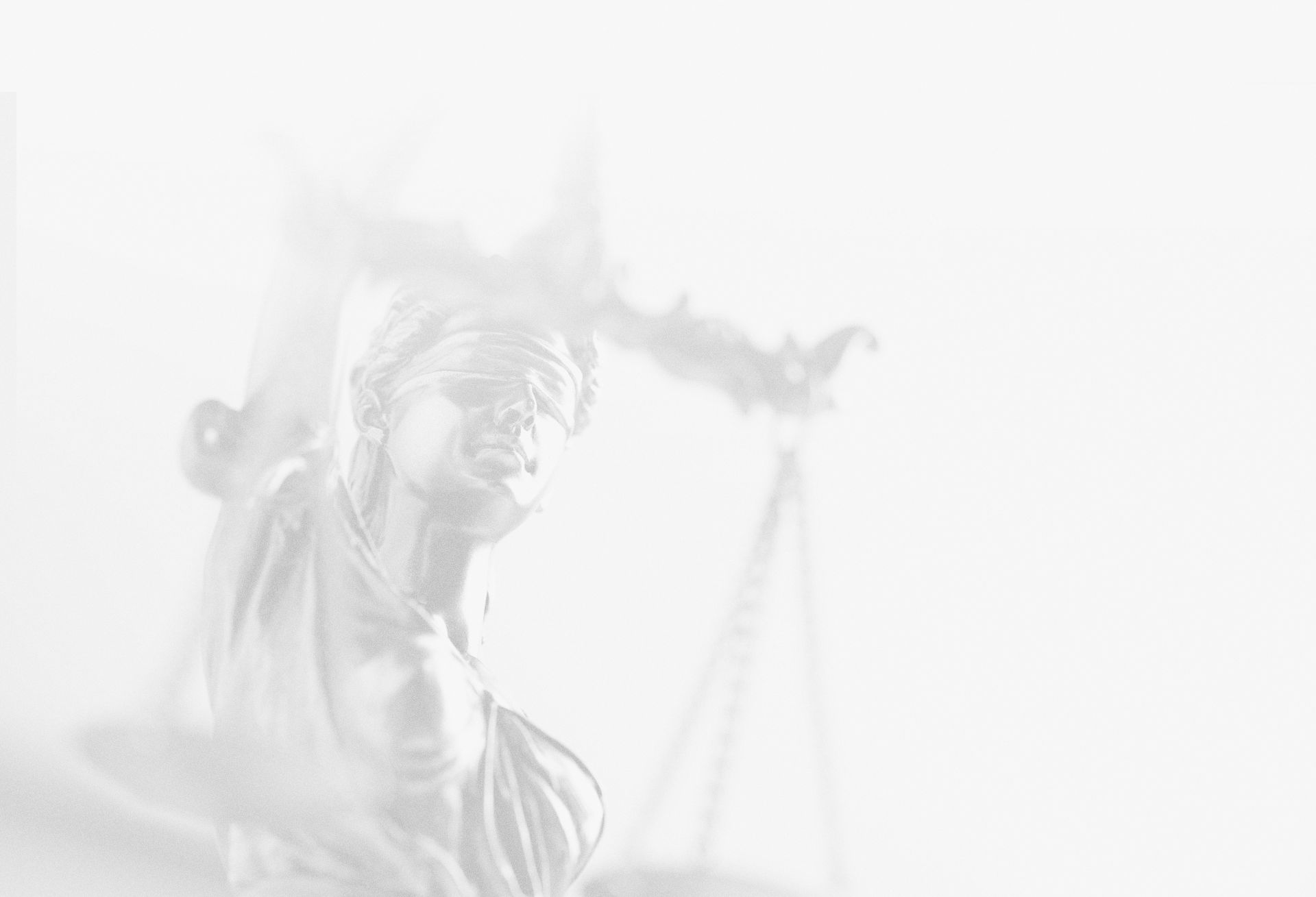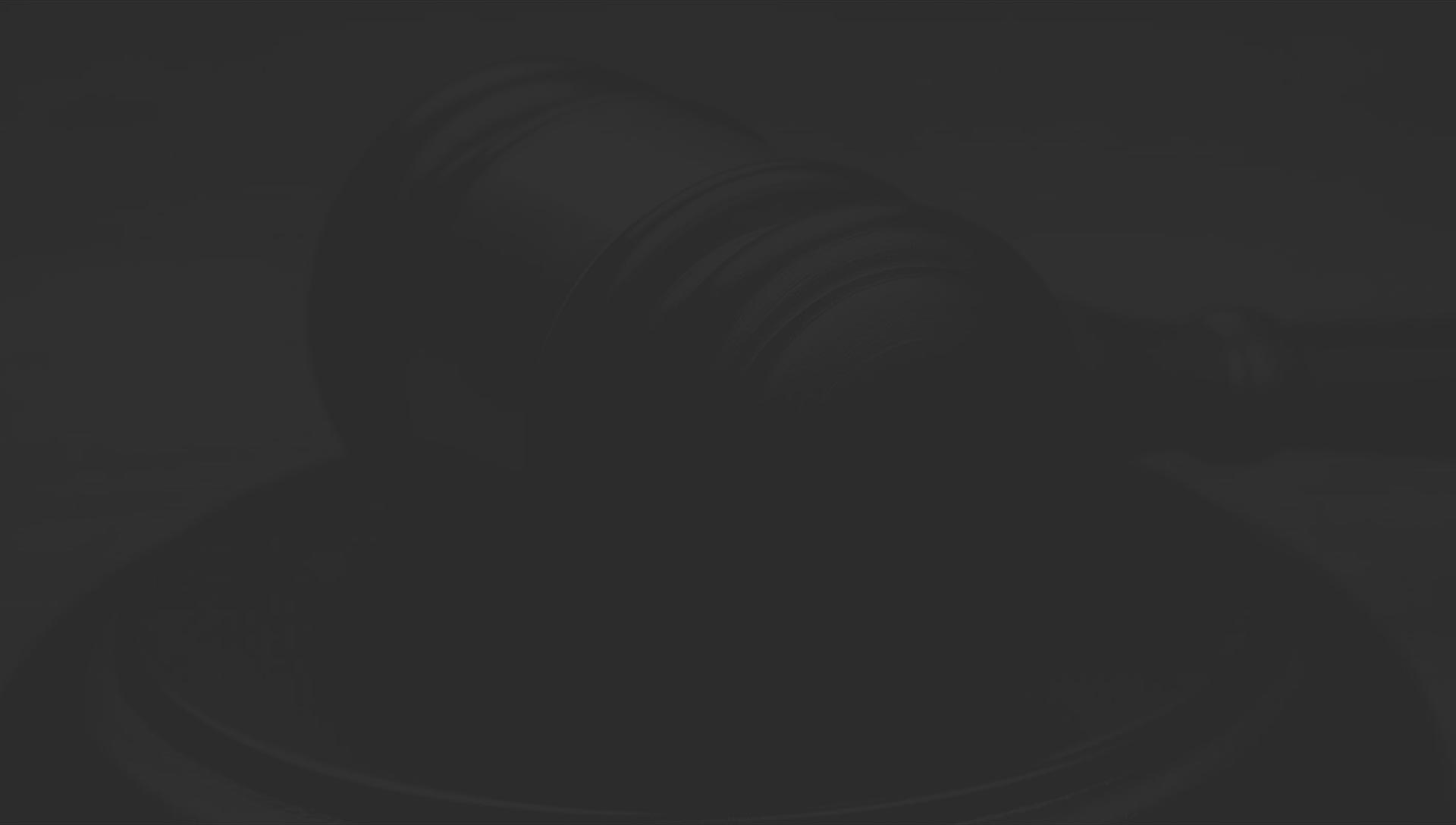 Helping With Family Law Matters Throughout Houston & Harris County
Few legal arenas are as challenging and tumultuous as family law. Here, we are dealing with issues that affect your family, your children, and your future. The financial and legal ramifications are profound.
Houston divorce lawyer Kay Polk understands what you are going through. She delivers a winning combination of hard-hitting, experienced counsel along with compassionate, personalized care to help every client reach the best possible resolution in their divorce, custody dispute, or other family law matter.
Since 2000, our firm has been fighting for the good people of Houston and Harris County, Texas. We have handled the complete range of divorce and family law matters for our clients, working with them through the most difficult times of their lives.
We believe that the proper approach can yield an ideal result, from collaborative family law to litigated divorce, if your attorney properly presents your case and defends your interests. That is the level of counsel we deliver at Kay Polk, Attorney at Law.
Call (713) 234-6260 today to discover how we can help you!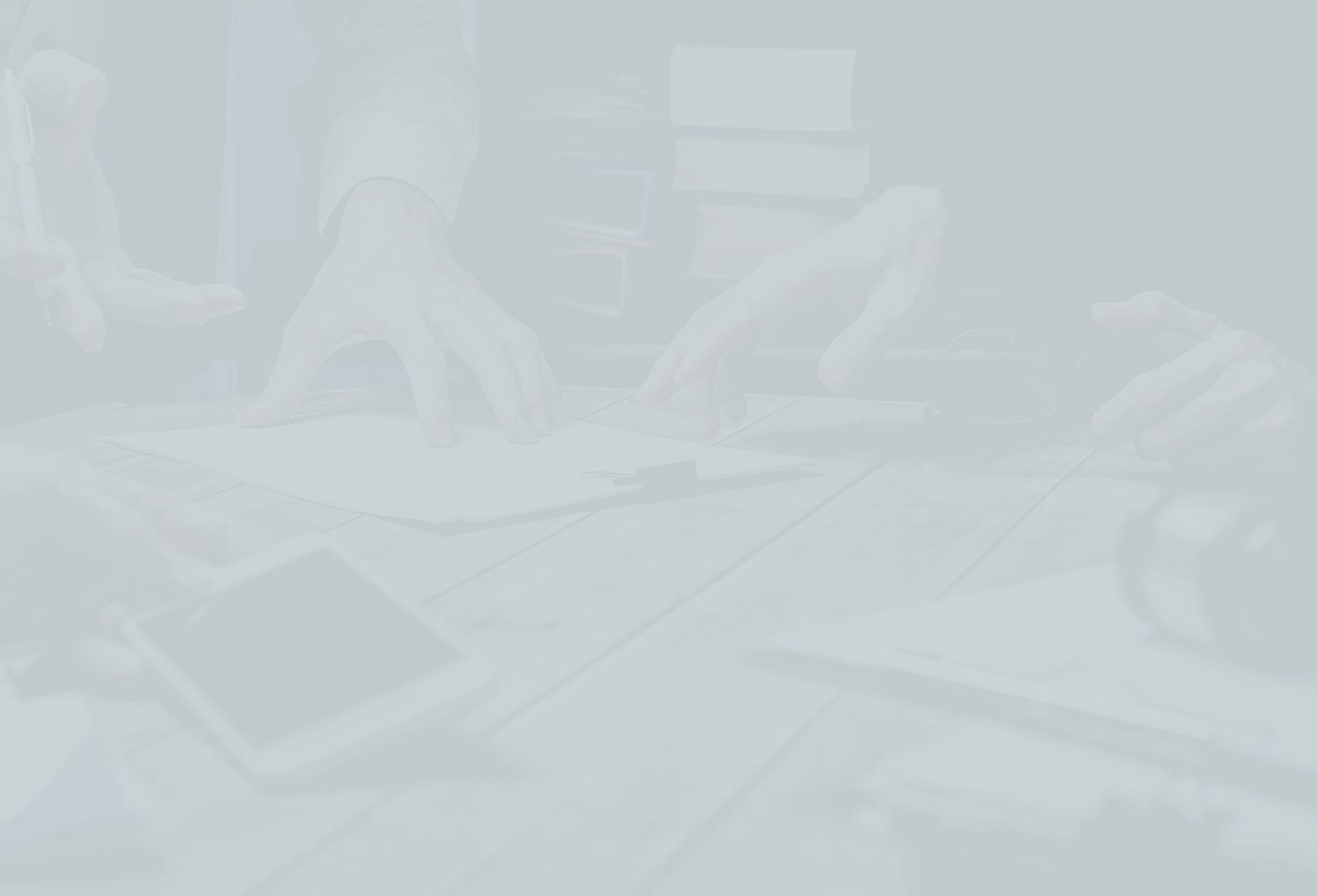 Helping Families Like Yours For Over 20 Years
Conveniently located in the Galleria area, Houston divorce lawyer Kay Polk provides responsive legal support to clients in all types of family law matters.
With experience as an amicus attorney, where she was appointed by the court to represent the best interests of children in family law cases, Houston Texas divorce lawyerKay Polk has an invaluable understanding of both sides of Texas family courts. She has over 20 years of legal experience.
From complex custody or support modification disputes to the drafting and review of prenuptial agreements, we work tirelessly to protect our clients' unique interests.
We take an objective approach to adoption, custody, divorce, and matrimonial cases that consider family dynamics and relationships. We make carefully reasoned assessments based on experience, compassion, and knowledge of Texas divorce law.

A Compassionate and Dedicated Attorney
Who Has Worked with Hundreds of Families
I am so appreciated and pleased with all you have done for me and my case

- Bahareh O.

Thank you, Thank you. Thank you for all you have done for me.

- Sharon

She took a very personal interest in my case and was a true ally.

- Frank H.