Houston Collaborative Divorce Lawyer
Avoid Costly & Time-Consuming Litigation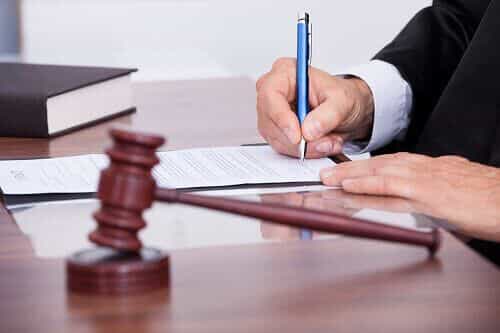 Divorce can be messy and expensive, but it does not have to be. Collaborative divorce offers a different way for spouses to end a marriage and reach their own agreements regarding such key matters as child custody, child support, spousal maintenance (alimony), and property division. Collaborative divorce can save spouses and their children from the stress typically associated with a litigated divorce.
As a Houston collaborative divorce attorney, Kay Polk is passionate about helping her clients face brighter futures. She is a strategic negotiator, aiming for agreements that suit her clients' unique needs and goals. If you want to avoid the expense, time, and strife often experienced in a contested divorce in court, our firm is here to help you.
Contact us at (713) 234-6260 to find out more about collaborative divorce and whether it may be right for you.
Should I Consider a Collaborative Divorce?
No two families are the same, and divorcing spouses will have specific goals and needs that should be carefully considered before deciding whether to take a collaborative approach. When you work with Houston collaborative divorce lawyer Kay Polk, you will receive personal attention and insight that will help you make the right choices about your case.
There are several key reasons you may wish to consider a collaborative divorce:
You can save a considerable amount of time and money by avoiding lengthy court proceedings.
You may experience less stress and may be able to preserve a more amicable relationship with your ex-spouse by avoiding argumentative, contentious courtroom litigation.
Your private matters will stay out of open court if you engage in collaborative proceedings, which are kept confidential.
You can reach your own agreements regarding all divorce-related issues, rather than have these matters decided upon by a judge who does not know you and your family.
Ask a Houston Collaborative Divorce Attorney
Before you file any papers or make any key decisions about your divorce, take a moment to speak with an attorney who can make an accurate, honest assessment of your situation. Kay Polk has the legal experience to properly evaluate your case – and she truly cares. You can count on receiving the information that will help you make the right decision.
Call (713) 234-6260 today!