Separation Agreement Attorney in Houston
Benefits of a Separation Agreement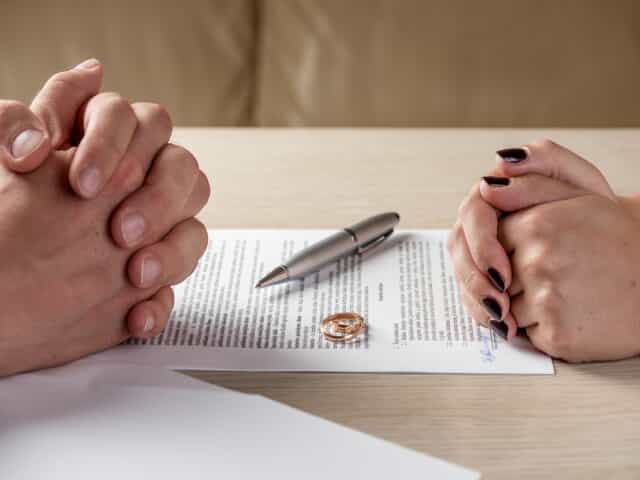 Deciding to separate from your spouse normally happens over time, not under duress. There will be many choices that need to be agreed on that will affect your children, financial responsibilities, and future. Kay Polk focuses her law practice on family law, specifically separation and divorce. She has been representing clients in Houston and across Harris County since 2000 and has the experience it takes to properly represent your interests in a separation agreement.
Separation agreements start the process of division of property and the details of separate living arrangements. If you have children, their needs must be addressed. Child custody, support, and visitation arrangements can be included in the separation agreement. The separation agreement can then be incorporated into your divorce case and provide a means to a smoother transition.
For more information, contact Houston separation agreement lawyer Kay Polk for a confidential consultation.
Legal Separation in Texas
Texas does not support legal separation. You can, however, achieve similar results by way of a separation agreement or other remedies, which may include:
Temporary orders, which can cover various issues, such as possession and access, property division, and who should pay which bills while a divorce is pending.
Protective orders, which are available to protect victims of family violence. They can establish where children will live and who has access to them, and they can even establish child or spousal support.
Filing a Suit Affecting the Child-Parent Relationship (SAPCR), which is a custody case that is separate from a divorce case. It can offer a way to gain conservatorship (custody) of, possession of, or access to a child or children.
Although there is no official form of legal separation in Texas, you can consider a separation agreement that outlines specific arrangements regarding custody, support, and property. If this agreement is legally sound, it may provide the foundation for an uncontested divorce or may support your case in a contested divorce. The other remedies listed above can also protect your interests before and during your divorce.
With extensive family law and divorce experience, Houston separation attorney Kay Polk can help you identify and pursue your unique goals. Learn more by calling (713) 234-6260 today!