Contested & Uncontested Divorce in Texas
Work with an Experienced Houston Attorney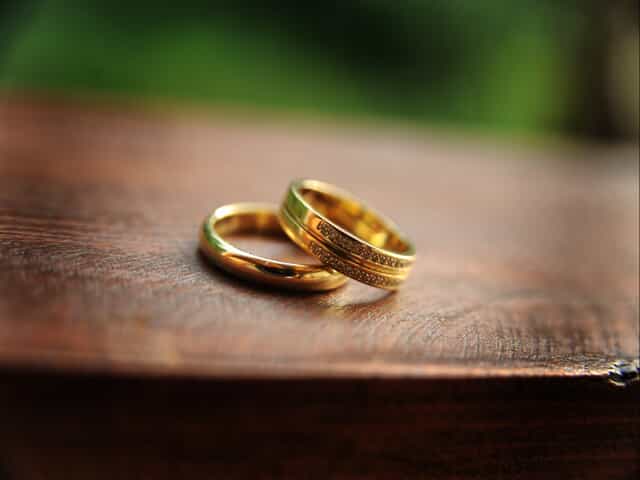 Divorces can generally be classified as contested or uncontested, depending on whether spouses can agree upon key issues related to custody, support, and property. The type of divorce you may be faced with will vary depending on your goals and the many circumstances in play, such as whether you and your spouse are on relatively amicable terms, whether you have children, and whether you are interested in trying to work out disagreements outside of the courtroom in the first place.
Kay Polk has been representing clients in contested and uncontested divorce proceedings in Houston and across Harris County since 2000. She knows precisely how to protect her clients' interests in either approach, with the ultimate goal of securing a stable and bright post-divorce future.
For a confidential assessment of your case, call our Texas divorce attorney at (713) 234-6260. We are standing by to help.
Contested Divorce
A contested divorce is one where spouses cannot or have not reached their own agreements regarding:
Child custody (referred to as conservatorship in Texas)
Possession of and access to a child or children (referred to as parenting time or visitation)
Child support (paid by the noncustodial parent to the custodial parent for the child's care)
Spousal maintenance (also referred to as alimony or spousal support)
Property division (which will affect community property under Texas law)
When spouses cannot reach agreements regarding these matters, the court will need to intervene and make these decisions for them. Spouses can also consider mediation or a collaborative approach to work out disagreements and turn a contested divorce into an uncontested divorce.
Uncontested Divorce
In an uncontested divorce, spouses have agreed upon custody, support, and property division. This opens the door to a much swifter and less contentious divorce process, which can save a good deal of time, money, and stress. Uncontested divorces need only be on file for 60 days from the date of filing to proceed.
Skilled Contested & Uncontested Divorce Counsel in Houston
If you are filing for divorce in Harris County, choose an attorney who has experience with contested and uncontested divorce proceedings. From our Houston offices, Kay Polk, Attorney at Law provides the level of quality legal counsel that can help you take the right approach and achieve a better outcome. Because our practice is built upon the principle of putting our clients' needs first, you can count on receiving personal attention through every step of your divorce.
Contact us at (713) 234-6260 today to schedule your confidential consultation.